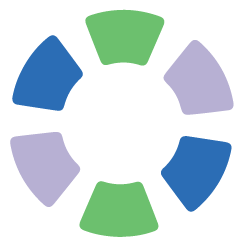 Mission & Impact
The mission of the Northeast Human Rights Film Festival is to connect filmmakers, human rights advocates, and community groups with the common goal of sustained, transformational impact. The festival facilitates filmmakers' engagement with scholars, activists, and students and serves the public by increasing their exposure to diverse topics and approaches to contemporary human rights filmmaking.
NEHRFF believes in the power of film and digital media to positively affect policy and practice leveraging emerging digital technologies to defend human rights. Through collaboration, we reimagine the possibilities of human rights filmmaking to seed change at local, societal, and global levels. And by recognizing our collective responsibility, the festival fosters meaningful impact for transformative justice.
Support the mission of the NEHRFF through a tax-deductible donation!